Projects
Nov 20, 2018
FILA launches the "Experience Manager" CMS to control site content globally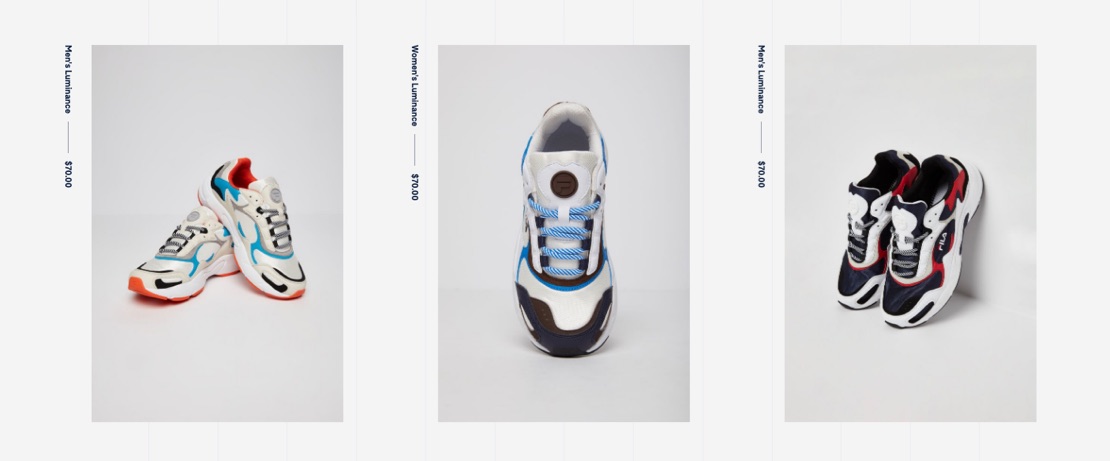 For a global brand like FILA, brand identity is absolutely critical for success.
In order to reach new customers and stay connected with loyal fans, companies must:
// Clearly communicate their brand-DNA in a central, authentic way
// Tailor that message to be locally relevant by geography
// Consistently reinforce the brand and user experience from anywhere in the world
With a large number of distributors and licenses serving specific geographical markets, FILA was struggling to meet these objectives across a number of websites and ecommerce platforms. With each of these managed outside of FILA's corporate walls, the Global Digital team needed a solution that would help them protect the brand while keeping things efficient and relevant.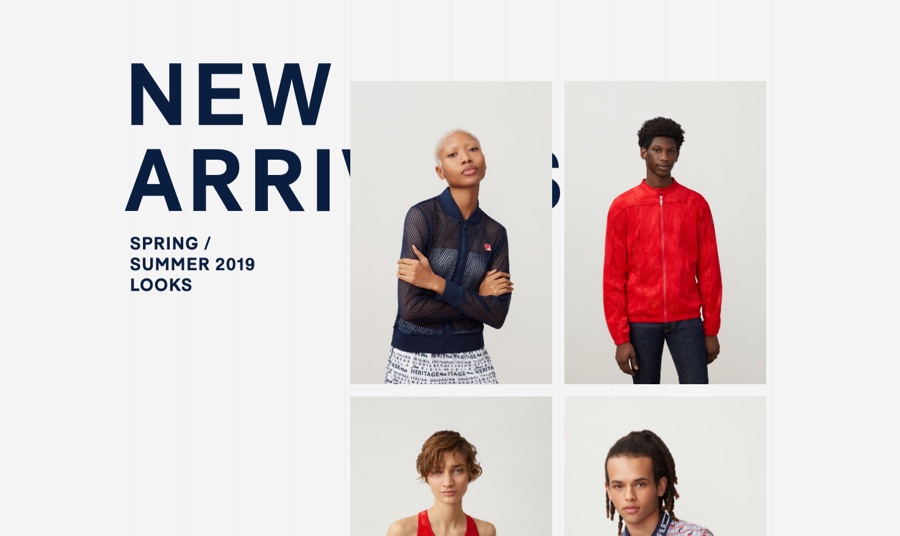 Managing the Experience
FILA hired Southern California based, PIVOT, to design and develop a custom Content Management System (CMS) that would allow their team to create a great centralized experience, distribute the code to regional teams around the world, and allow for local customizations of content inside the tool.
The process:
1 -- FILA finishes the code for a new design or campaign
2 -- Code and images are uploaded into the "Experience Manager" website
3 -- The Global site is turned into 27 copies -- one for each regional website
4 -- Regional partners modify and tweak the content and copy for their local market
5 -- Local IT teams hit "publish" to update the code to their locally hosted website
The FILA Global Experience Manager website was a custom application, designed and built by PIVOT in Vue.js and Drupal. The tool was launched in November of 2018, and has become an invaluable tool for all parties. For the Global team, they now have a much easier and more efficient way to distribute content and enforce guidelines to protect the brand identity. For Local teams, the tool saves them time from having to recreate the code from scratch while allowing for necessary adaptations to better serve their market.