News
Metabolism guru Haylie Pomroy partners with PIVOT and Rareview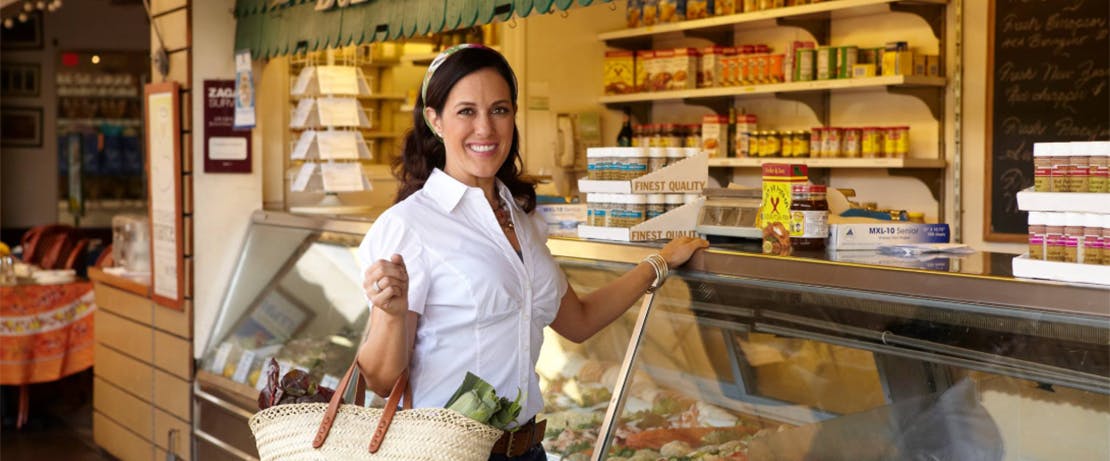 PIVOT partners with weight loss expert, celebrity nutritionist, and author of the New York Times Best-selling "Fast Metabolism", Haylie Pomroy.
After a series of successful books, Pomroy, aka The Metabolism Whisperer, launched her website, offering a range of nutritional products to help her clients increase their metabolic rate, lose weight, and feel better than ever before. As sales and operations grew, she opened up a membership program offering clients another way to access special discounts and events, recipes, and coaching tips. As her following expanded, the site experience and marketing activities began to suffer as they were looking for help and knew they could do much better.
That's when Pomroy called PIVOT.
"When we first started talking to the team, it was clear they have a really loyal and passionate client base for Haylie's incredible products and recipes, but overall growth was a challenge. There were clear issues for mobile conversion, the email list was in decline, and they really needed to reach a new customer base. First, we recommended and started tackling a list of website optimizations, and then connected Haylie with marketing ace, Robert Pearson [CMO of the Orange County based digital marketing agency, Rareview]. With a 2-pronged approach for improving the experience and capturing new visitors, we went to work" -- Brian Gable, Head of Strategy for PIVOT
PIVOT tackled the following:
// Optimized development and deployment practices, removing layers of band-aid solutions
// Enhanced the User Experience (UX) on the home and product pages
// Implemented Recharge to offer subscriptions and increase recurring revenue
// Developed a more mobile-friendly experience across entire site
The Rareview team delivered an 80-page 360-degree marketing strategy deck that covered all aspects of the Haylie Pomroy business and consumers. This view into the customer provided a clear, prioritized plan to promote products and events that would maximize traffic and sales into the future. For example, in a collaboration with the Rareview team, PIVOT helped Pomroy build and launch a new and improved "Cruise your way to a Fast Metabolism" campaign to generate interest and bookings for a cruise, hosted by Haylie Pomroy. With a new look and unified focus of site, social, and search traffic on the goal of signing up for an incredible health and vacation experience, the cruise is nearly sold out with a few months to go before departure.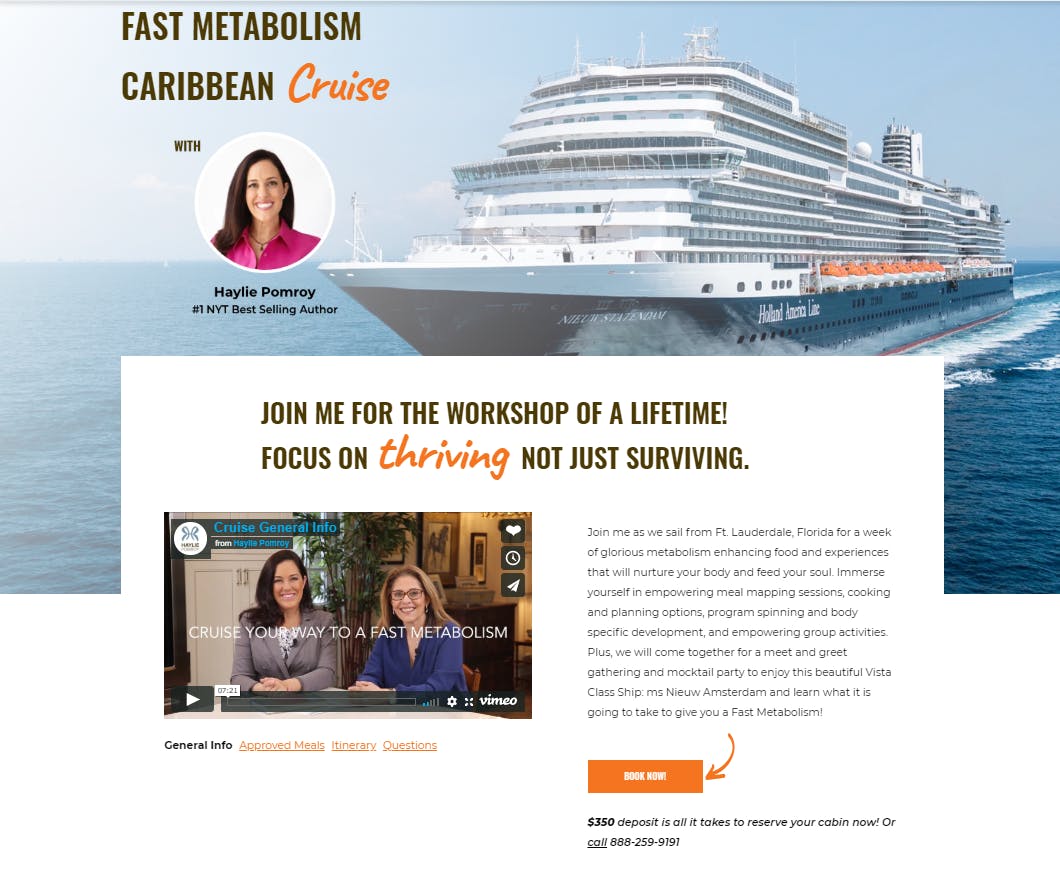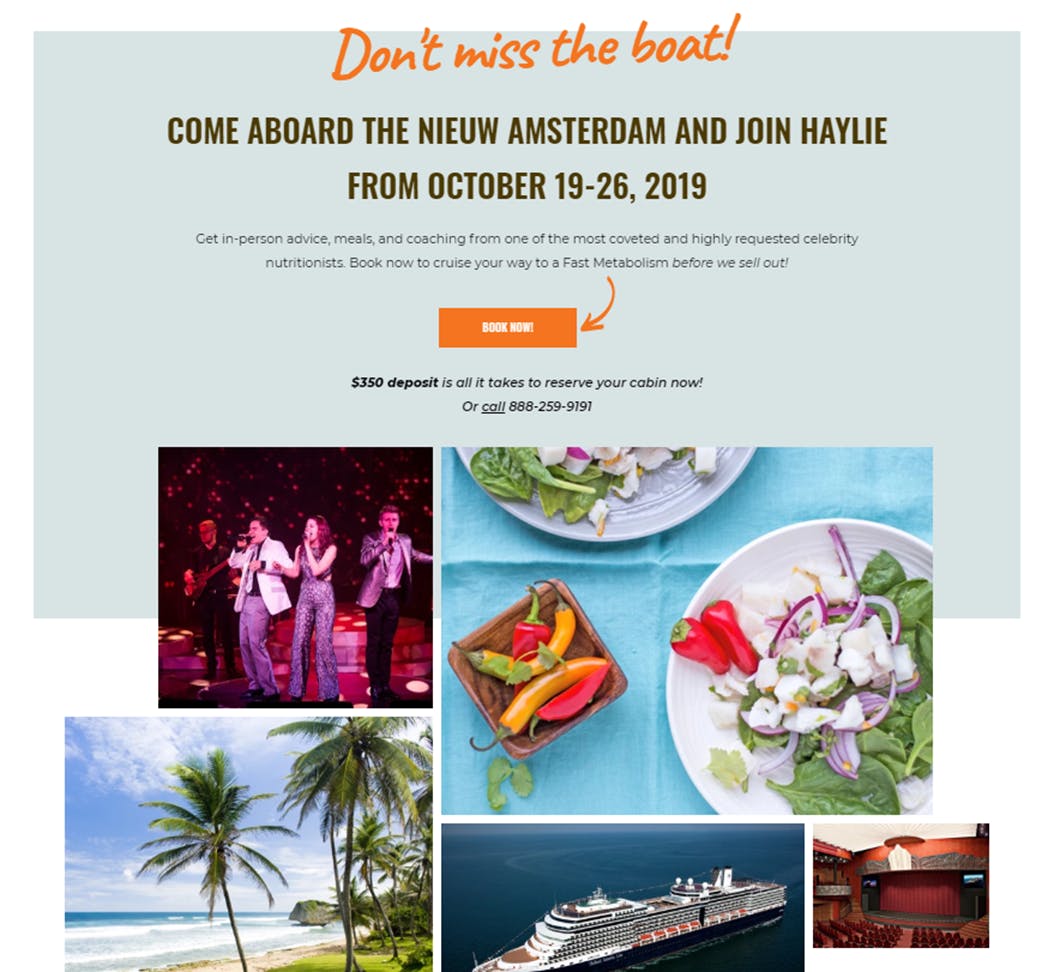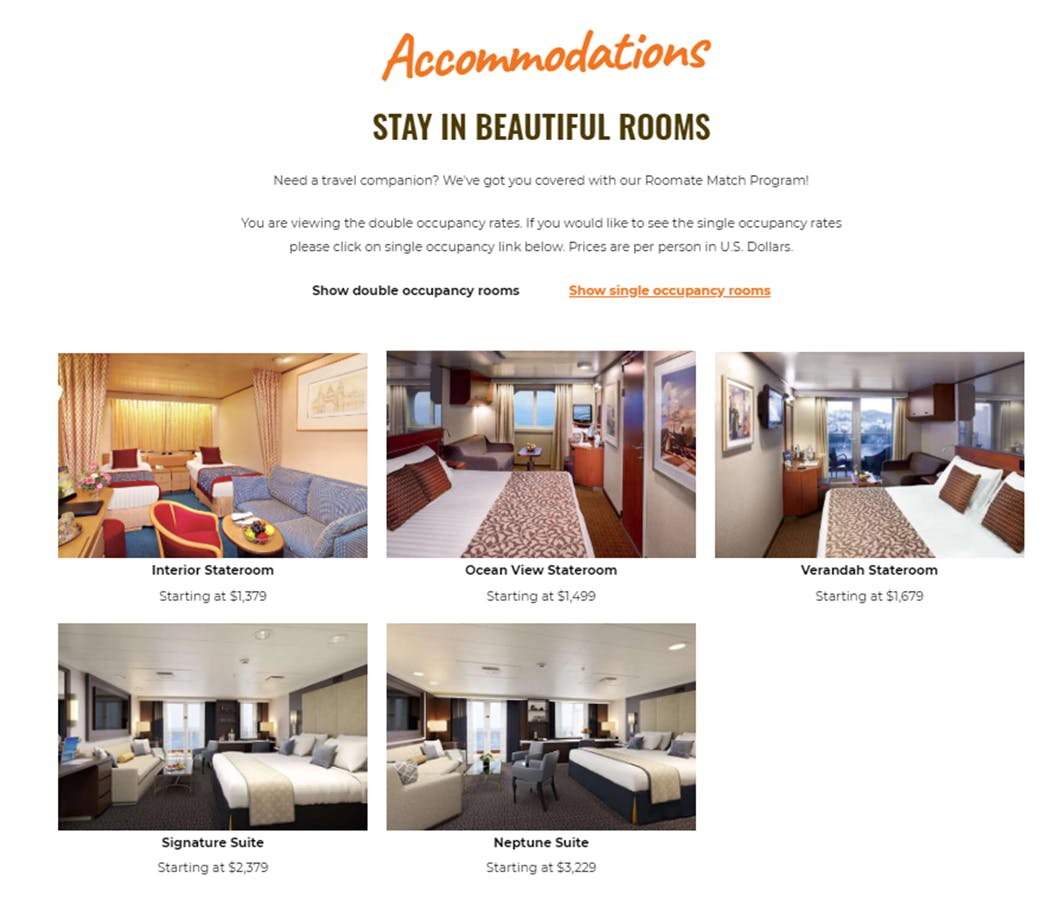 Moving forward, PIVOT continues to enhance the on-site nutrition experience, and Rareview is focused on bringing in new customers.
And Haylie Pomroy is even helping enhance our staff's metabolism at the same time! The 5 day cleanse and organic Chili recipe are a game changer.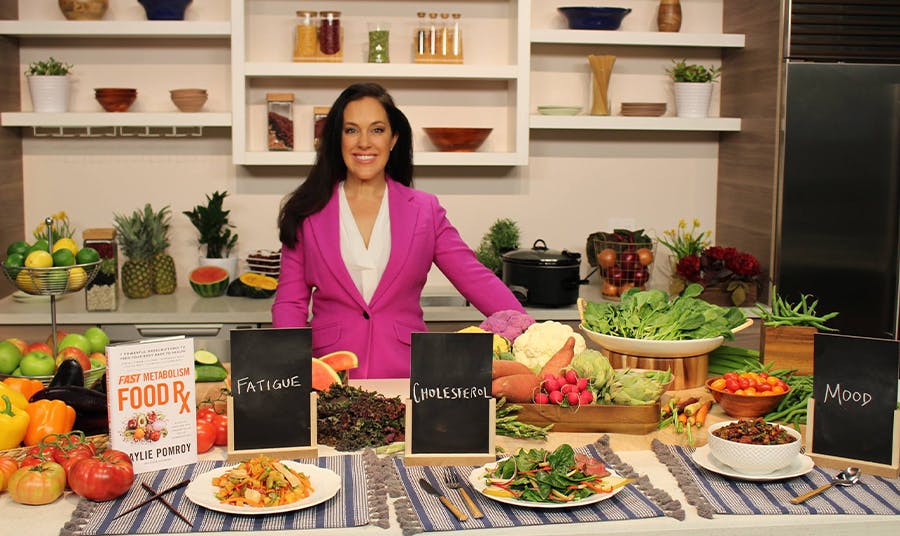 'New York Times' bestselling author and celebrity nutritionist, Haylie Pomroy, established herself as a leader in the health and wellness sector through her work with Jennifer Lopez, Reese Witherspoon, Cher Raquel Welch and Robert Downing Jr. Pomroy is best known for her work with rapid, healthy weight loss.
The Haylie Pomroy Group was created to house her clinical practices, membership program, supplement line and coaching services.
She appears regularly on NBC's Extra and Access Hollywood, and in Marie Claire, People, Star, and more. Haylie is Vice President of Clinical Research and Development for East West Essentials, and a registered wellness consultant and holistic counselor.
Ready to PIVOT?
We'd love to work with you and your brand and build something exceptional!
Contact Us